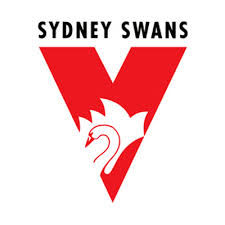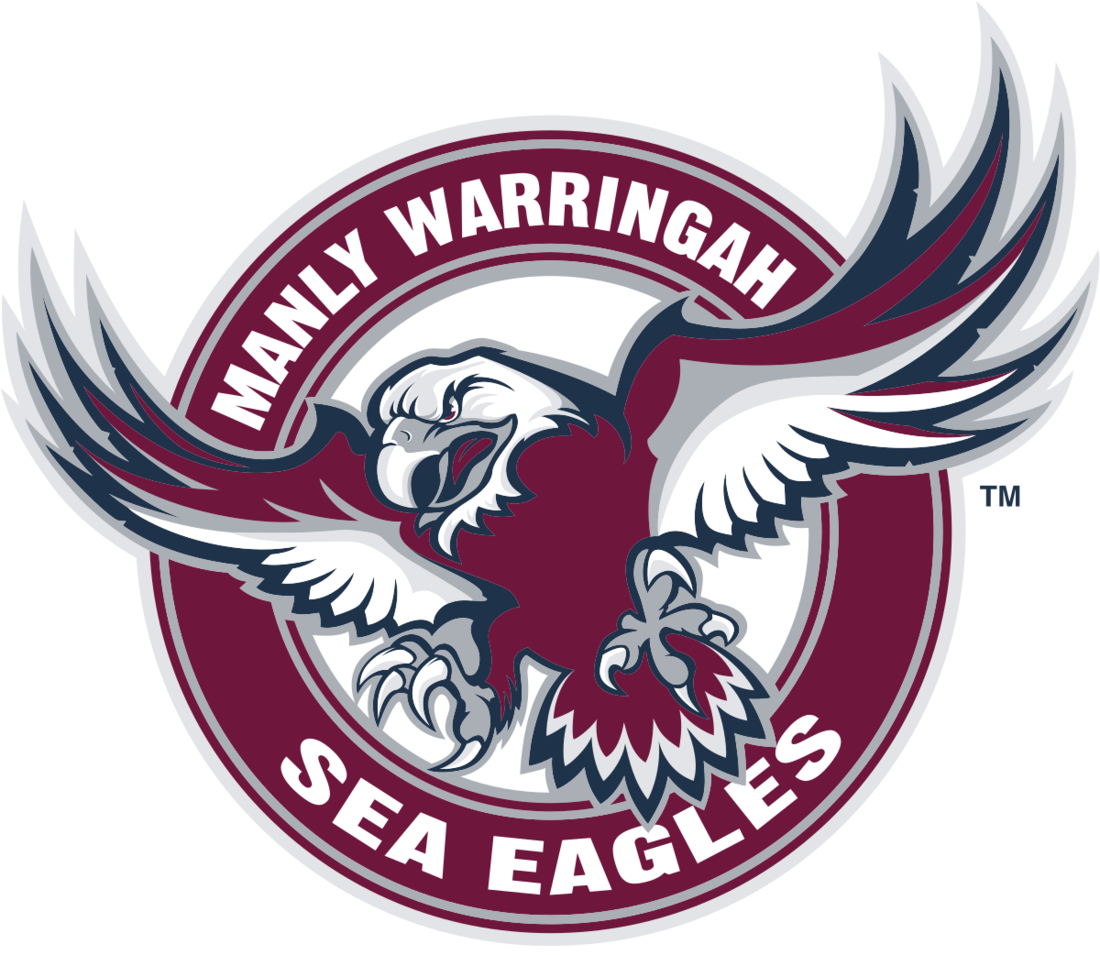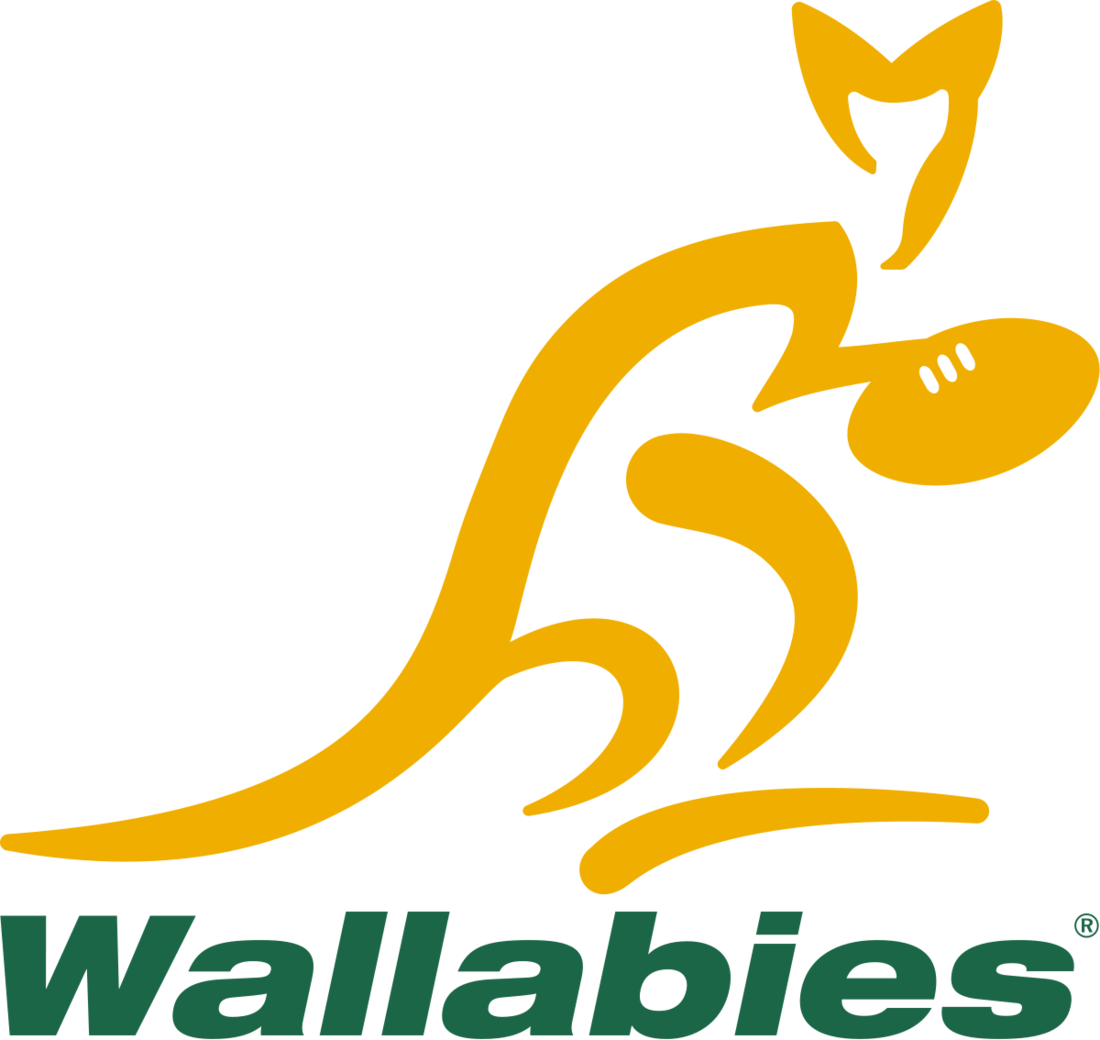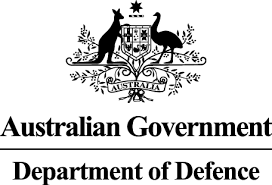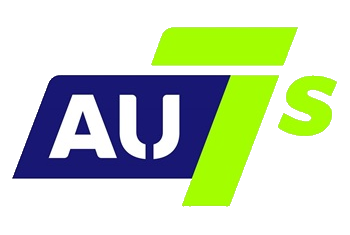 Dr Michael Kinchington is a podiatric musculoskeletal sports medicine consultant who has an expertise in lower extremity injury prevention and minimization. He looks after both the domestic and international amateur and professional sporting communities.
He set up the Centre For Podiatric Medicine in 1994 and has been located in the middle of Sydney in a busy medical centre. He also has rooms at Moore Park (Stadium Sports Medicine), one of the Australia's leading sports medicine facilities.
He has professional appointments at Sydney Swans (AFL), Australian Wallabies (ARU), Manly Sea-Eagles (NRL), Australian Defence Force (ADF), NSW Police and Rehabilitation Unit, Fire & Rescue NSW.
He was a Director of the medical program at Sydney 2000 Olympic and Paralympic Games; provided consultancy to the medical program Athens (2004), Beijing (2008), London (2012); and Special Olympics (Nagano 2005; Shanghai 2007)
He provides medico-legal opinions to the insurance and legal communities, is available for independent medical reports pertaining to work place and sporting injury and offers consultancy to industry groups who require footwear, occupational medicine and prehabilitation injury advice. Michael has a strong research background completing Masters Biomechanics (footwear) and PhD (sports medicine). His research of elite football injury minimization resulted in prestigious University awards (2012) and six peer-reviewed scientific publications (2010-2012).
Michael has a wide network of sports medicine professionals, which he utilises to optimise results for patient outcomes. If you require an initial diagnosis, a second opinion, medico-legal or wrokers compensation management Dr Michael Kinchington PhD would be most happy to happy to meet with you, assess your condition and organise a scientifically valid treatment plan.
Speciality: Sports medicine injury prevention and rehabilitation of the lower limb.